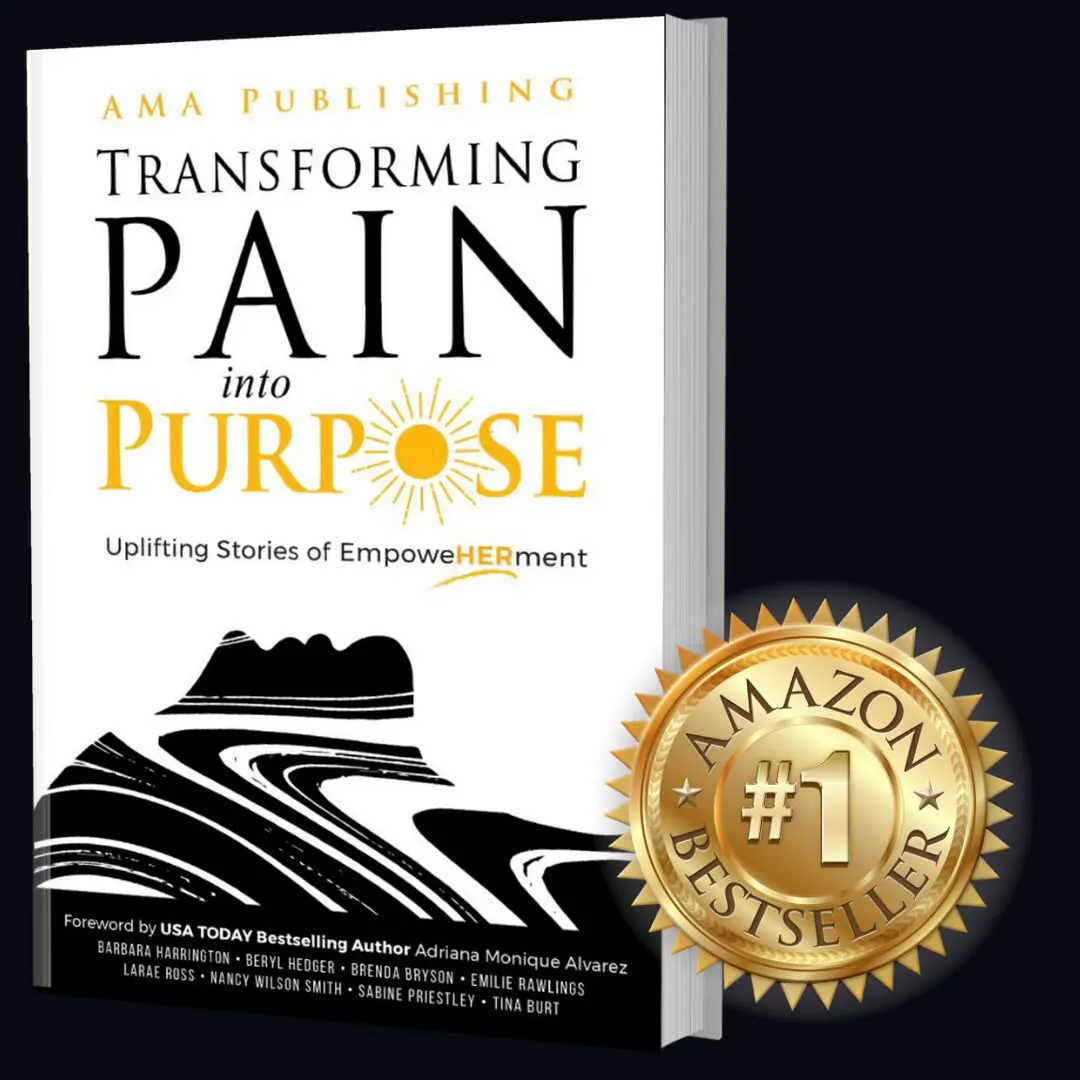 Please note, my fiction books are not spiritual per se. They're sexy adventures in space or alternate worlds. They do have a steamy tantric/spiritual connection between the main characters, so there's that.
My books are available in all the usual places. While this website is being revamped, please click on your favorite bookseller for a list.
To help you get started, the two first-in-series covers are below, as well as the Pets In Space anthology.
I have a number of stand-alone titles and short stories as well. Just read the book's description and dive right in.
Oh, and please, please, please leave a review. A writer loses part of their soul when someone loves their book but doesn't review it. You don't want that on your conscious, do you?