Conscious Quantum Living: The Alchemy of Life
Expanding Your Awareness Through Ancient and New Modalities
I'm Sabine Priestley, and I'm known as the Catalyst for Quantum Consciousness because my program expands consciousness and increases awareness and control of the energetics of mind, body, and emotions. I get you clarity, and I get you happy!
I research the nexus of Science and Spirituality. I'm an Electrical Engineer and multi-certified Intuitive Guide and Coach. I'm also a multi-published and best-selling author.
I'm a Bio Field researcher and an Advanced Certified Bio-Well Practitioner.
There is no end to what we are capable of! Are you ready to find out how far you can go?
To schedule a zoom call with me, click here.
For more information about me, you can check out my Vimeo or YouTube channels.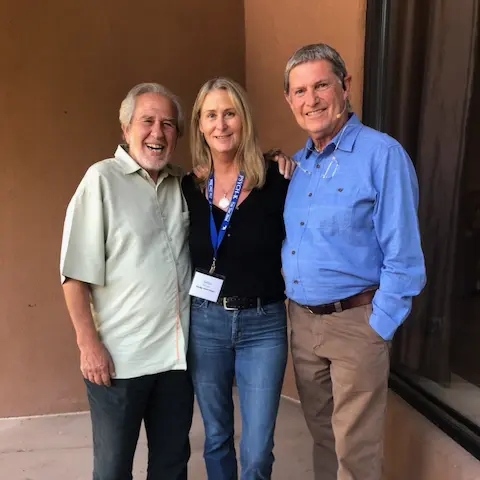 Bruce Lipton Rob Williams in Taos, NM, in 2019, where I was certified as a PHYCH-K Facilitator.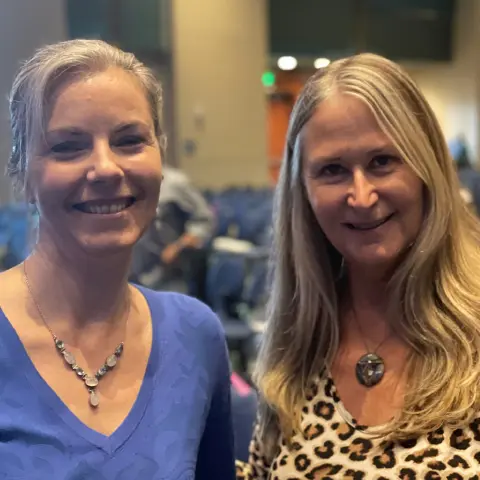 Dr. Theresa Bullard at The Conference for Consciousness and Human evolution. West Palm Beach, FL 2022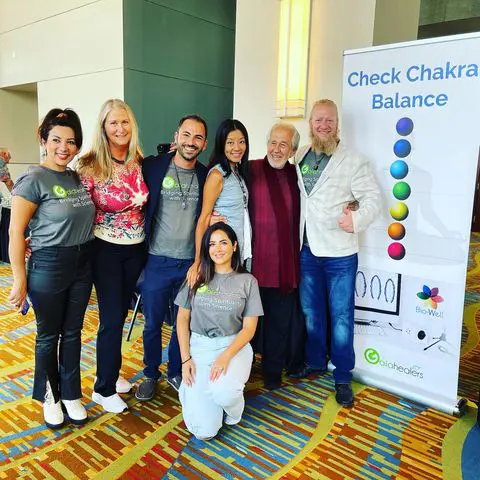 The Conference for Consciousness and Human Evolution. Some of my Gaia Healers tribe and Bruce Lipton! West Palm Beach, FL